Meet the Trainers
"Dr. Marian Fritzemeier, Ed.D. and Marty Villa, MA, LMFT, provide an impressive training team. With a Doctorate in Education, a Master's in Counseling, and over 60 years of combined experience and education meeting the needs of young people, you couldn't engage a stronger team any more prepared to educate, train, motivate, and encourage your staff in the possibilities of Restorative Practices.

Dr. Fritzemeier and Mr. Villa provide insightful site assessments, practical and relevant training, with customized implementation consultation. Through their on-site visits and trainings, your district or school will be prepared with all the tools necessary to successfully implement Restorative Practices school-wide.

As the Executive Director of Central Valley Youth for Christ, I'm excited that you would consider engaging our amazing team. Your students, staff, families, and community will greatly benefit from this outstanding program."

— Rev. Rick J. Fritzemeier
Trainer and Consultant: Dr. Marian Fritzemeier, Ed.D.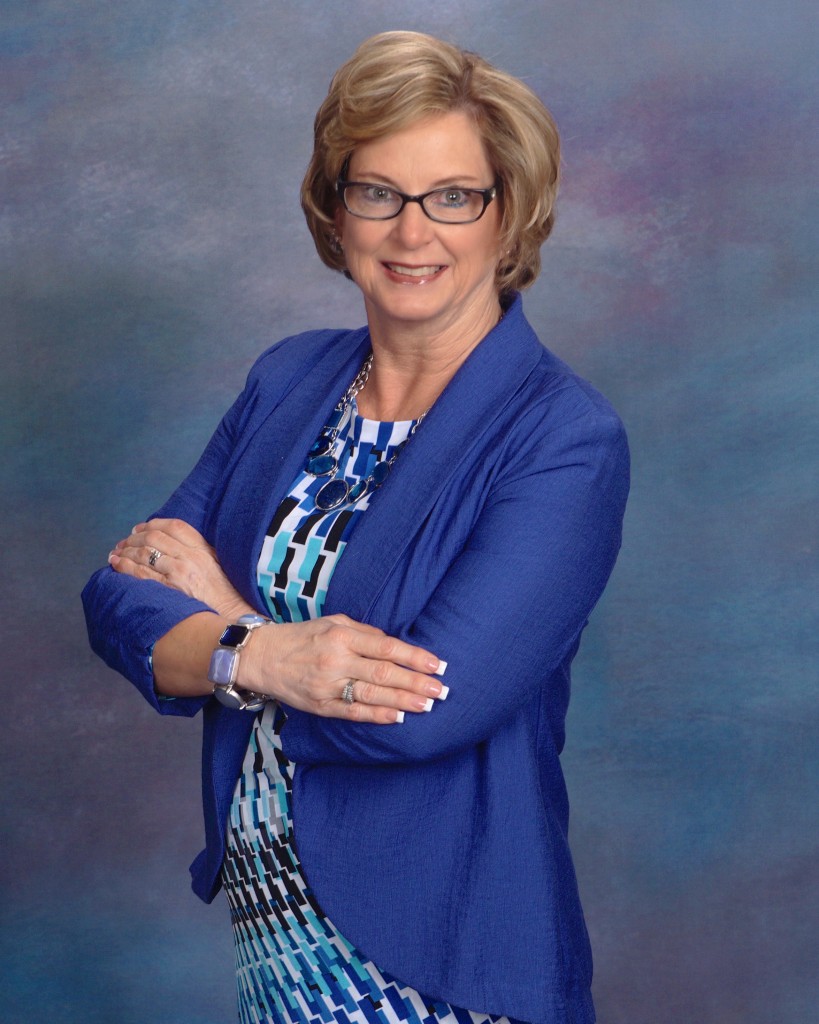 Marian is an author, speaker and educator. She's a former college child development professor and high school teacher. Marian has teaching experience with all ages preschool through adults and is passionate about training educators.
Ed.D. Educational Leadership and Organizational Studies
Emphasis in Adolescent Development, Juvenile Justice, and Public Policy
St. Mary's College of California, Moraga
Restorative Justice, Responsive Regulation and Complex Problems 4-Day Conference, The University of Vermont, Burlington, VT
Implementation Science for Teachers and Administrators: Effective Implementation and Evaluation 2-Day Advanced Training, Longmont, CO
International Institute of Restorative Practices (IIRP) 3-Day International Conference, Bethlehem, PA
Restorative Leadership Development: Authority with Grace, 2-Day Training, IIRP, Bethlehem, PA
Peace Paths Trainer: Marty Villa, MA, LMFT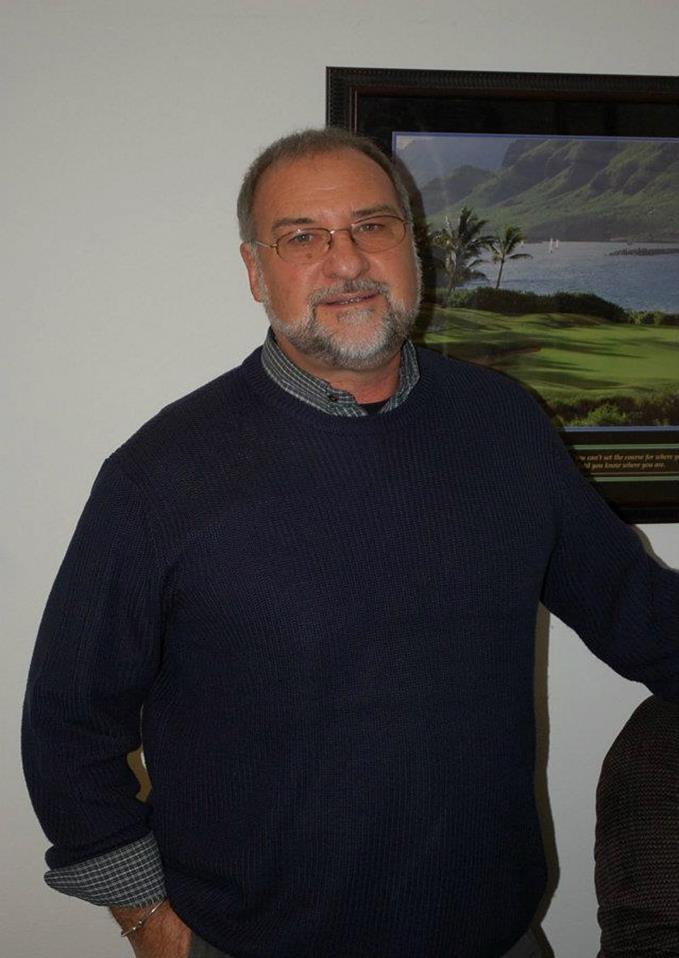 Marty is the Director of Family Concern Counseling, leading a team of therapists. He has been counseling and mentoring youth and their families for over 40 years. Marty has 20 years extensive experience with Victim Offender Reconciliation Program (VORP). Marty currently works with his Kiwanis Club to provide Peace Paths at elementary sites we work with. He trains students and staff on how to use the Peace Paths.
Master of Arts: Marriage and Family Therapy
Western Seminary, San Jose, CA
Institute in Conflict Management and Mediation
Restorative Justice Project: VORP – Victim Offender Reconciliation Program
Center for Peacemaking and Conflict Studies, Fresno Pacific University
Implementing Restorative Practices in Schools; Effective Use of Restorative Circles; Facilitate Restorative Justice Conferences; and Family Engagement & Empowerment, 4-Day Training; International Institute of Restorative Practices (IIRP)
Circles Trainer: Kourtney Kauffman, MA, MFT Intern #88940
Kourtney is Managing Director of Family Concern Counseling. She counsels and mentors youth and is an experienced case worker with foster youth and families. Kourtney is a trained Girls Circle Facilitator and has a wide variety experiences leading circles. Kourtney currently facilitates three, two-hour Circles Trainings: Introduction to Circles; Building Community Through Circles, and Using Circles to Respond.
Master of Arts: Psychology, emphasis Counseling
California State University, Stanislaus
Trained Girls Circle Facilitator
Implementing Restorative Practices in Schools; Effective Use of Restorative Circles; Facilitate Restorative Justice Conferences; and Family Engagement & Empowerment, 4-Day Training by International Institute of Restorative Practices (IIRP)