Are you trying to decide where your children or perhaps grandchildren will attend school? Are you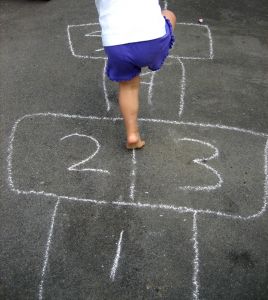 considering a school change? Years ago parents had limited school options.
But today's education options abound: home school, charter school, online education, private school, and public school. Each option has its advantages and disadvantages. However, as a long time public school educator there are 5 reasons I believe in public schools.
All children are given the opportunity for a free education where children's uniqueness, beliefs, and values are respected.
Children experience diversity in public schools which prepares them for our diverse and rapidly changing society. Children learn alongside children who are like them as well as those who are different from them whether it is language, ethnicity, race, socioeconomic status, and/or religion.
Children learn in an inclusive environment: from special needs children to typically developing children to gifted children. Children are not denied admission based on their abilities.
Children get exercise by walking or riding their bikes to school or parents can meet neighborhood parents and carpool.
Children can play after school with friends because they live close by. Parents can easily create occasions to know their children's friends and their parents/caregivers.
Image Source: hopscotch-579516-[freeimages.com]