Was it a stabbing or a poke with a pencil? Was it bullying or an accident? Why didn't the school call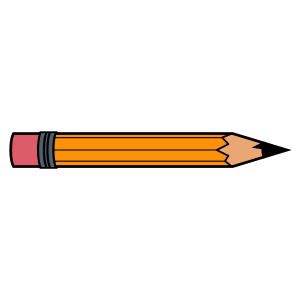 an ambulance or the police? Did the Turlock Unified District follow established protocol?
The questions ruminating around California's Central Valley abound. But the one question that bothers me the most is, Why didn't the school intervene when the family previously reported bullying incidents?
Bully Workshop
I'm teaching a workshop at California Association for the Education of Young Children's annual state conference in Pasadena, California. The workshop, Bullying 101: Helping the Bully, the Bullied, and the Bystander; How Educators Can Help Break the Cycle of Violence, is based on a course I created for Merced College. This specific workshop is for adults working in kindergarten to third grade programs or schools.
Stories Abound
Any time I've had a conversation about my speaking engagement, someone shares a story. A story not unlike the "stabbing" story. "My (daughter, grandson, neighbor, friend, relative) has a child who was bullied. They reported it to the school over and over and nothing was done. The child changed schools."
More Columbines?
How many more Columbines will it take for all schools to wake-up? How many more kids will take their own lives because of bullying, also called bullycide, before society demands bullying stops? How many times will I hear stories where no one intervened?
The Movie: Bully…
I'll write more about bullying in the future and strategies that work. In the meantime, view the 2012 movie, Bully: It's Time to Take A Stand produced by The Weinstein Company and Where We Live Films, rated PG-13. I'd sure like to hear your thoughts on the film and bullying in schools.
Image Source: No.-2-Pencil [freesvg.org]